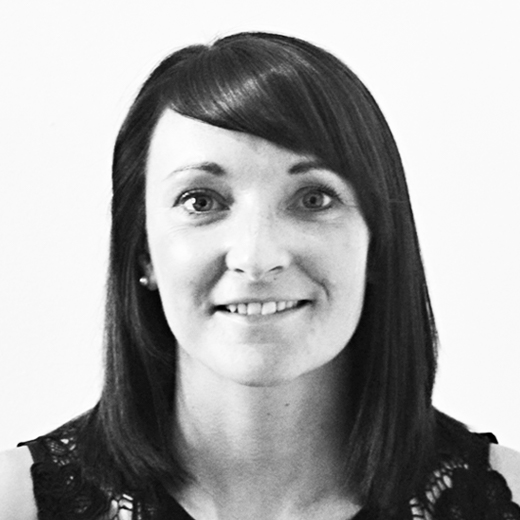 Trainee Solicitor, Emma James, talks about her journey into the legal profession and her aspirations for the future.
Emma, tell me about your journey into the legal profession
I originally studied for a degree in Business. After that I fell into a job at Worcester County court where I developed an interest in law and the legal system. I began studying for an AS level in Law, then applied for a scholarship through HM Courts & Tribunals Service (HMCTS) to study the Common Professional Examination (CPE) which is a postgraduate law course that is taken by non-law graduates. This was followed by the Legal Practice Course (LPC) for solicitors which I completed with distinction.
What happened next?
I got married and had two children and for 10 years I gave up on a legal career. I lacked confidence given the time that had passed. I also struggled to find law firms willing to take on part-time staff requiring flexibility due to family commitments.
What attracted you to The Employment Solicitor?
Something about the advert I saw on Facebook gave me the confidence to apply, although interestingly I was not even looking for a job at the time as I was on maternity leave! The firm seemed to offer the role I wanted and the flexibility I needed. Like other parents, my children are my paramount concern and I did not want to work full-time.
I was terrified at the interview but Helen put me at ease immediately! I was struck by the modern working practices and the fabulous office environment. I knew immediately that it was something special.
I joined the firm as a Paralegal and within three months, I was offered a training contract, the final stage in my ambition to become a solicitor.
What are your future aspirations?
Ultimately to qualify as a solicitor, be able to help and assist clients and be confident in what I do.