Our Story
The Employment Solicitor opened its doors in November 2015.
From day one our objective was to create an organisation which was modern and client focused, providing employment law services nationally. We set about creating a business which offered specialised and quality service with flexibility and style – something not always readily available within the legal profession.
Within a very short time of trading, our feedback and results showed we had something special to offer both employees and employers.
As a result of our different approach being welcomed by so many, our growth has been unprecedented. We do not chase recognition within the legal profession and instead measure our success by the feedback and the results that we achieve for our clients.
We only employ people with passion and drive to contribute towards our incredible journey.
So far, our client feedback and results speak for themselves: just read our testimonials to see for yourself.
Within The Employment Solicitor our team is constantly growing and expanding its specialisms within employment law. Our people have been carefully selected to ensure that we provide the highest standards and care throughout your journey with us.
We take great pride in introducing our team to you …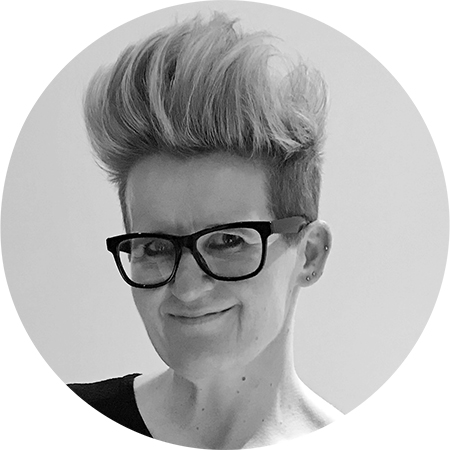 Helen Moore
Managing Director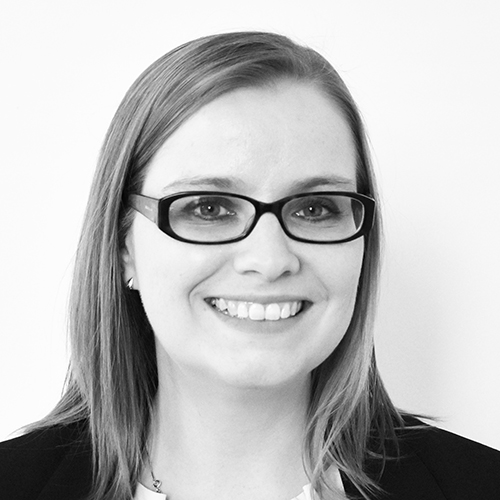 Ruth Murday
Senior Solicitor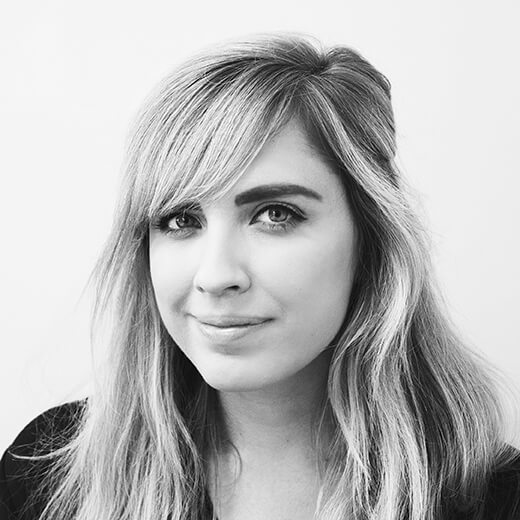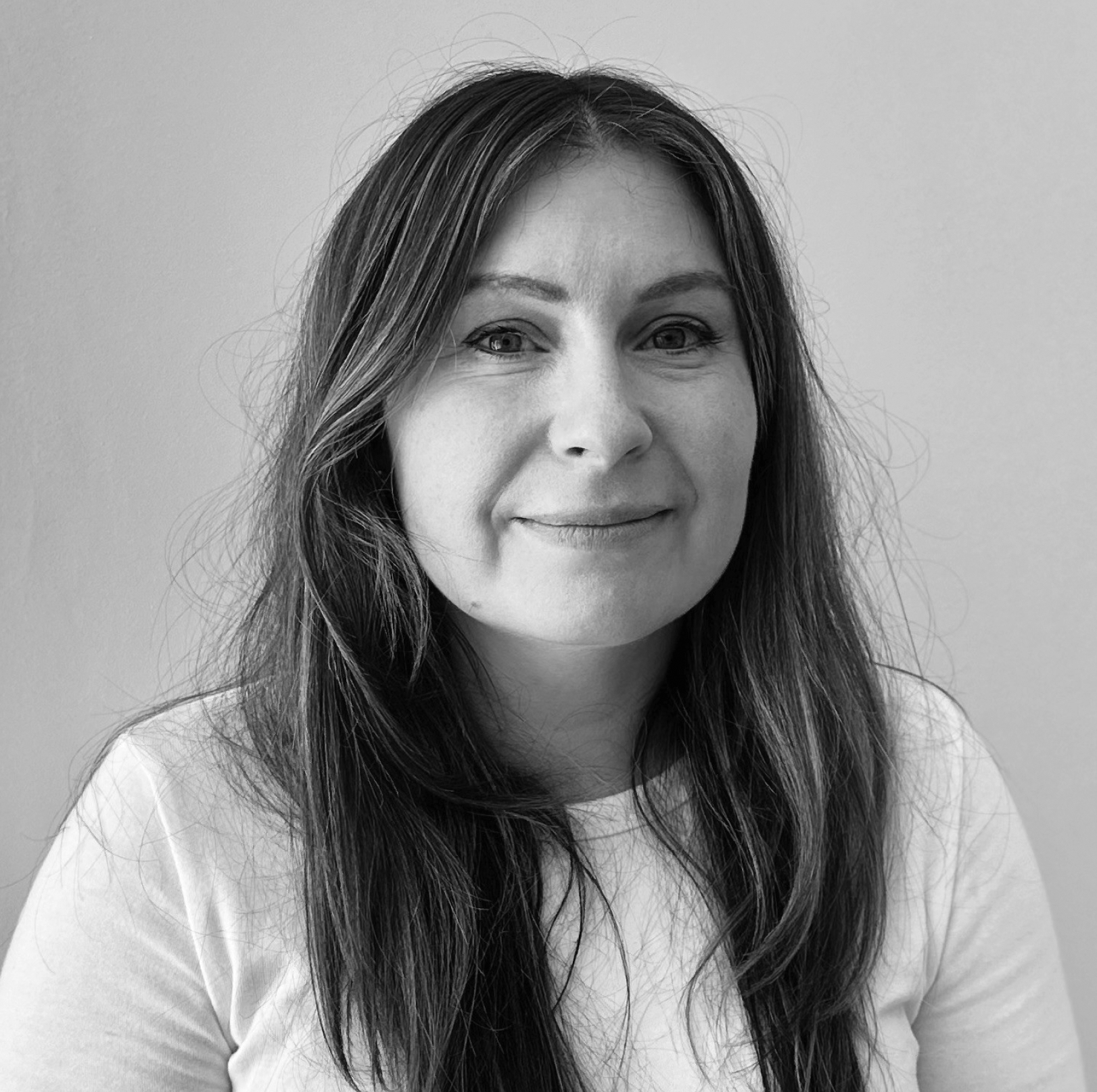 SELENA BAKER
Senior Solicitor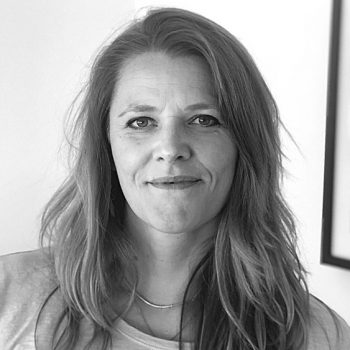 Rachael Griffiths
Training & Business Manager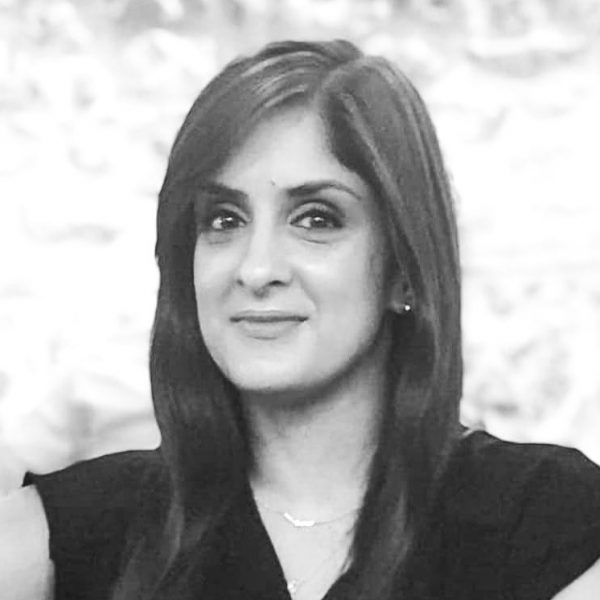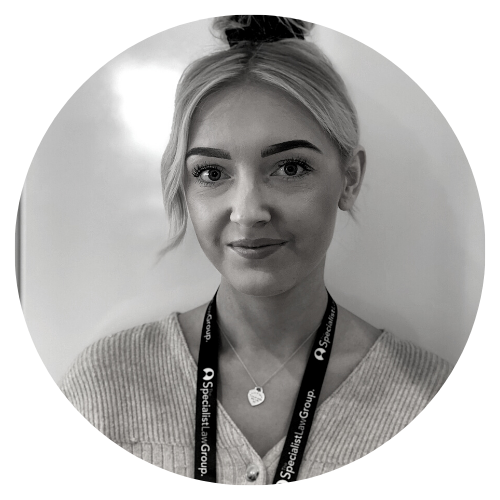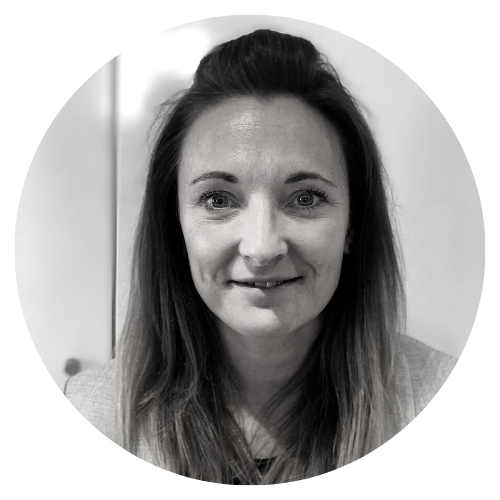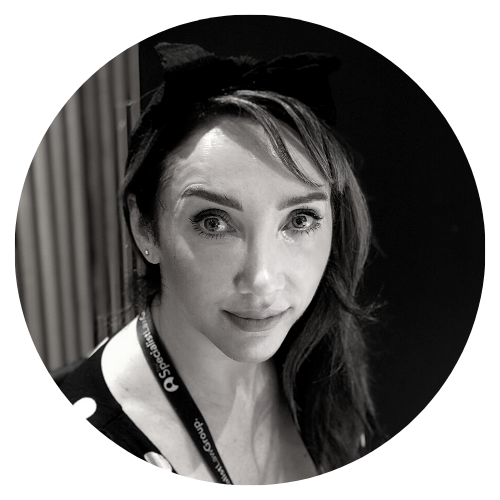 Kerry Povey
Client Liaison & Paralegal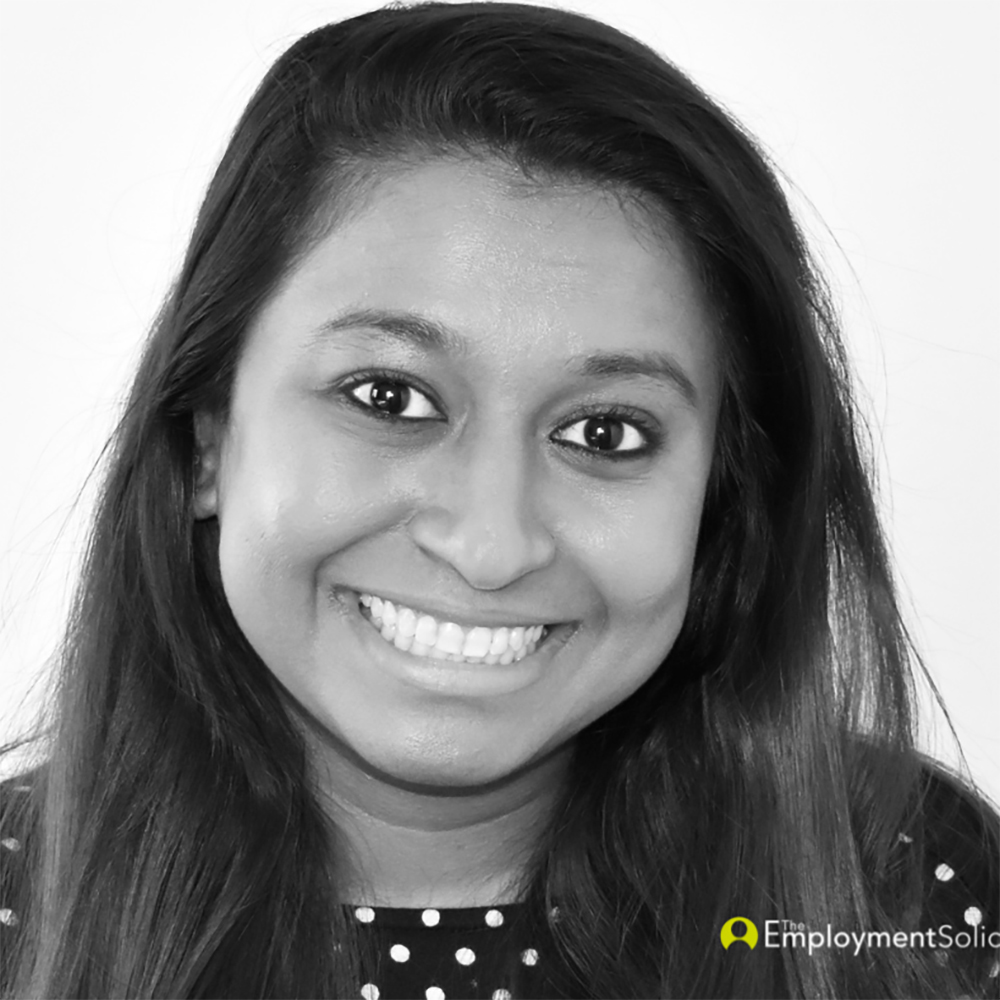 Jessy ram
Trainee Solicitor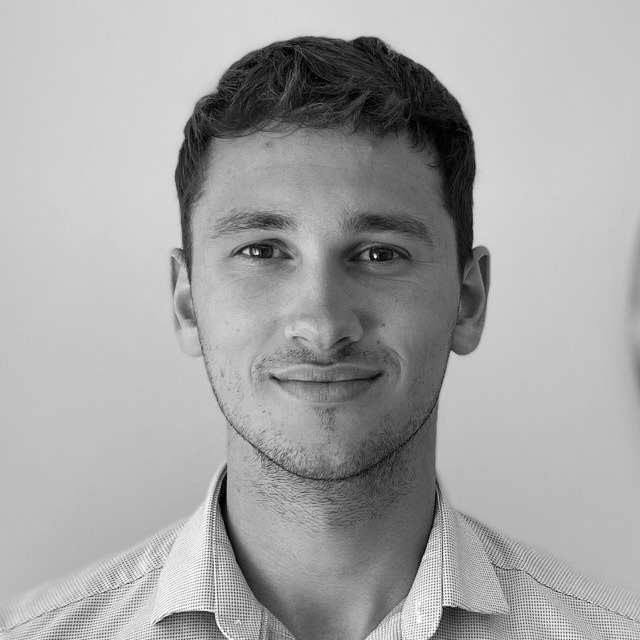 Nicky Dee
Business & Communications Support Officer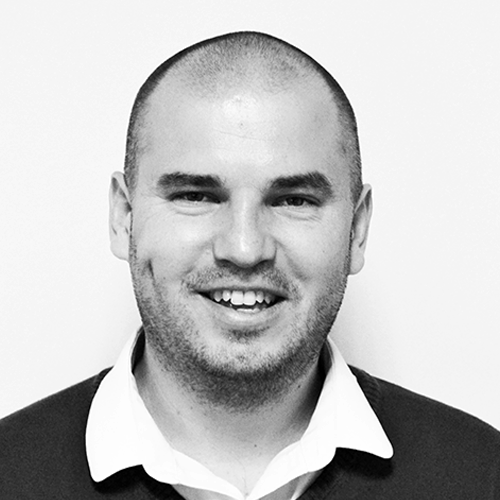 James Britton
Accounts & Credit Control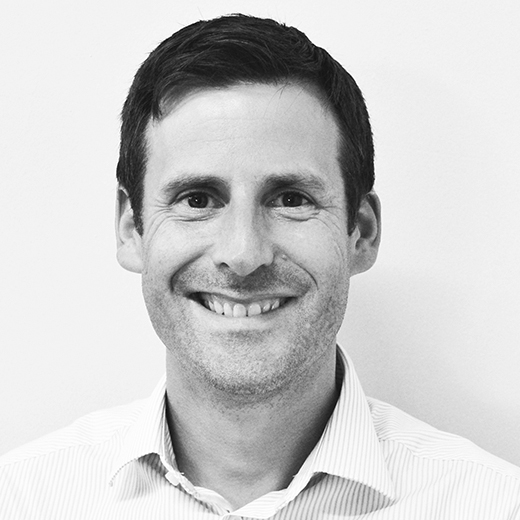 Alan Dark
Consultant Solicitor
Our Mission
We are a new breed of employment solicitors.
We believe that it is important that every person and business should understand who they are and what they want from life. The Employment Solicitor is made up of a collection of individuals who have a drive and passion to do things differently.
We choose to be client and brand focused. We use our expert skills to provide services in a way which best suits the client and not the solicitors. We want to remove financial barriers to accessing services for both employers and employees and, most importantly, we want to be recognised for our efforts in forcing change within the legal profession.
If it all seems too good to be true, take a look at what our clients say about us.
What Our Clients Say About Us…
We work exceptionally hard for clients and as a result receive fantastic feedback. If you scroll across you can read for yourself just a few of the many testimonials we receive.
"you are very people centred. In fact your outlook reminds me of Michelle Obama's philosophy that life isn't about how much money you make, it's about the difference you make… and I don't suppose you'll find many clients saying that about their solicitor!"
"Thank you so much for your expert advice in my employment matter. You gave me the courage to move on and away from a terrible situation that I was never going to be able to control. You made me feel powerful in a situation where I thought I was powerless and I am so grateful for that."
"Impressive, prompt, thorough first class professional service which is very client focused delivering a quality service with positive results – would definitely recommend"