From 22 November, Rachel Toulmin and Rachael Griffiths will become partners in the business.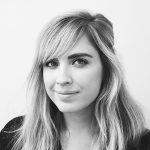 Helen Moore, Managing Director says: " Rachel Toulmin is a pivotal person since the inception of The Employment Solicitor. Rachel's Directorship has been in sight for some time. I am personally and professionally delighted for Rachel. Her journey and growth from a solicitor to partner have been an absolute pleasure to watch. Additionally, Rachel's appointment as a Partner will see her playing a critical role. She will oversee our future delivery of quality legal services and people development." 
The Employment Solicitor aims to support all staff throughout their career and development opportunities. 
The second appointment of Rachael Griffiths reflects the direction for the future of the company.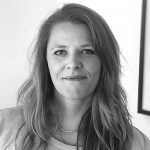 "Rachael joined us as a Training Partner in March 2021. She is a valuable member of the team," explains Moore. "Her extensive skills and experience are an asset to business growth. Plus, Rachael is a huge support to everyone. After a challenging first few months, she has developed a very solid knowledge of the operations of our business." 
Rachael has recently become Training and Business Manager, developing new and exciting opportunities for the business. Plus, Rachael plays a key part in the development of the futures market, brand, business and structure of the organisation. 
Both Rachel Toulmin and Rachael Griffiths are critical to the business and the whole team is looking forward to both settling into their new roles.