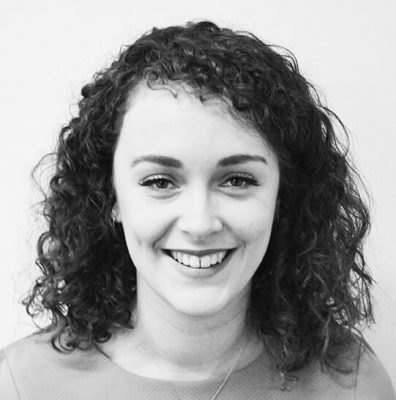 Paralegal, Eleanor Gow, talks about her journey into the legal profession and her aspirations for the future.
Eleanor, tell me about your journey into the legal profession
I studied for a LLB in Law with French Law at the University of Birmingham including a year at law school in Strasbourg.
I started working at The Employment Solicitor as a Legal Assistant following my graduation whilst simultaneously studying part-time for the Legal Practice Course (LPC). I start my training contract at The Employment Solicitor in September.
What attracted you to work at The Employment Solicitor?
The client reviews on the website were probably the most influential. They talked about the human approach of the firm and how the firm understands the client's needs in their most difficult time.
I felt like it would be a place where I could pursue my legal career but also help people and other firms' websites didn't seem to have this client focus.
The interview also cemented the fact that I wanted to work at The Employment Solicitor. The Directors, Helen and Alicia, were easy to get along with and I was inspired to work with two female directors.
What's different at The Employment Solicitor compared to other legal practices?
Whilst I haven't worked in other firms, I did have experience of them whilst applying for roles following graduation.
From completing job applications, attending interviews and networking events at University, I can say that I often felt quite intimidated by other firms.
I didn't feel like I would fit in and that in my applications I was trying to be something that I thought they wanted me to be.
I felt from The Employment Solicitor website that I would be a natural fit for the firm but also, in the interview, I was made to feel like who I am would be an asset, rather than me trying to pretend that I read the Financial Times every morning!
As a Legal Assistant / Paralegal I am given a lot of responsibility and consequently have an awareness of how the business is run and the needs of the business. I don't think I would get this insight in just any firm.
What are your aspirations for The Employment Solicitor?
I want to be really good at what I do. Fortunately, I have great mentors at The Employment Solicitor to help me achieve this objective.
My immediate aspirations are to complete my training contract and qualify as a solicitor.  Then who knows what I can achieve…